Enero 2020: Oportunidad de trabajo en el área de imagen por rayos X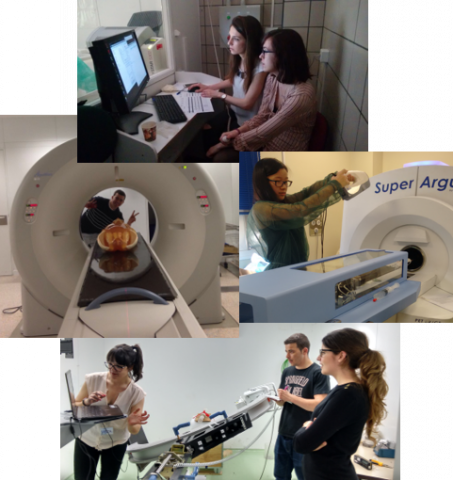 Open Position INNPROVE project Immediate incorporation!.
We are looking for candidates to join the X-ray imaging team. Biomedical or Telecommunications Engineer with experience in programming (C/C++ or Matlab), good level of English and high motivation. Experience in image processing and X-ray imaging is a plus. Possibility of PhD.