January 2019: Dr. Javier Pascau collaborates in the development of a pioneering system in the operating room with augmented reality.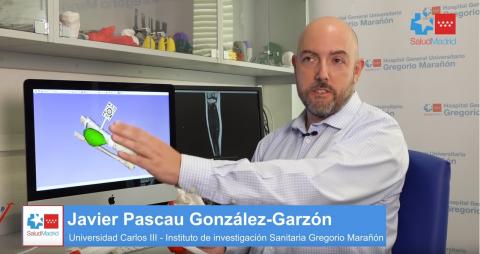 During the month of December 2018, different media echoed the project that combines augmented reality and 3D printing that is being developed at the Gregorio Marañón Hospital and in which our colleague Dr. Javier Pascau collaborates..
Official news published by Hospital Gregorio Marañón: HERE.
Video on the official channel of the Hospital: HERE.
Other communication media: