Junio 2018: "Santiago Reig" Prize awarded to Dra. Susana Carmona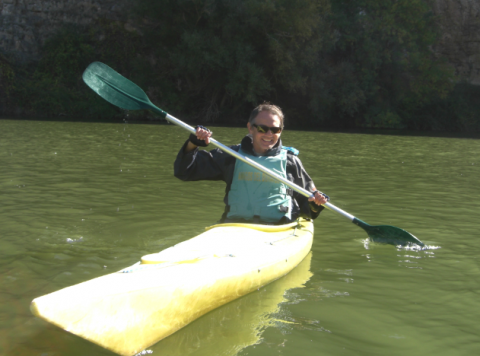 Dr. Susana Carmona receives the "Santiago Reig" award for young researchers from CIBERSAM.
Award granted by CIBERSAM during the Laboratory of Ideas held in Cádiz from May 31 to June 1, which recognizes the work of a researcher linked to CIBERSAM, under 40 years of age, for an article that is particularly notable for its originality, translationality or relevance .
This award has a special relevance for us, given that it bears the name of our colleague, Dr. Santiago Reig Redondo. Doctor in Biology, Zoologist and Neurologist, worked in our Laboratory until November 2011, date of his death.
Susana, we are proud !!!!